Home
A pre-picked selection of our favourite pick & mix categories.
---
All of our products are imported directly from Sweden.
Bringing the beloved tradition of Lördagsgodis, to Australia.
We work with Sweden's leading confectionery suppliers to hand pick each of our products for importation.
Delivering the flavours of your favourite Swedish treats, direct to your door.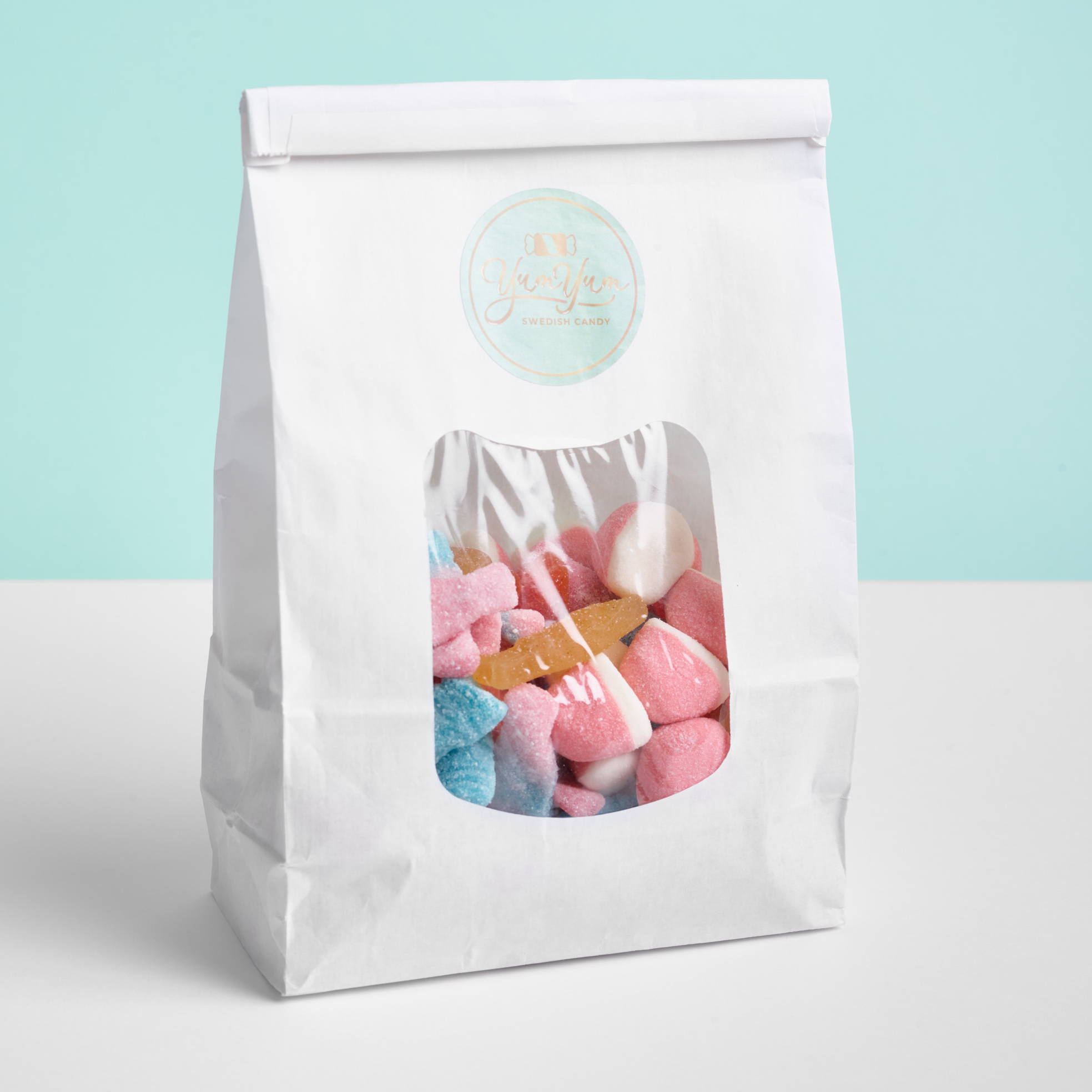 Build your Pick n Mix, Swedish style.
We've brought the Swedish tradition of Lördagsgodis (Saturday Candy) to Australia with our online candy wall. Fill your bag with your favourite flavours from our Pick n Mix cart for a little treat at the end, anytime of the week!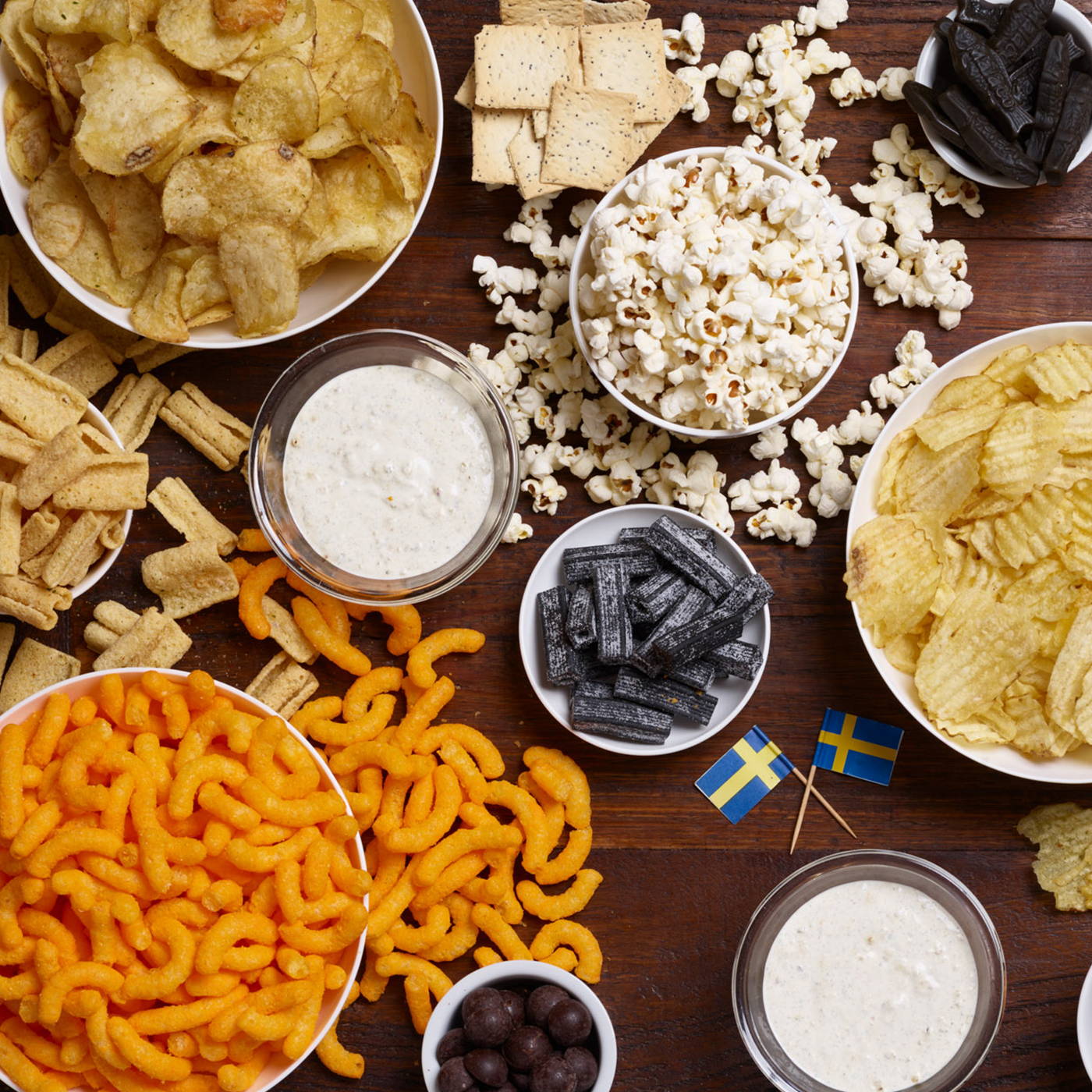 Satiate those snack cravings.
Shop our online store for our most-loved Scandinavian salty and sweet snacks. We have everything from your favourite chips & delicious dips, to the creamiest Swedish chocolate!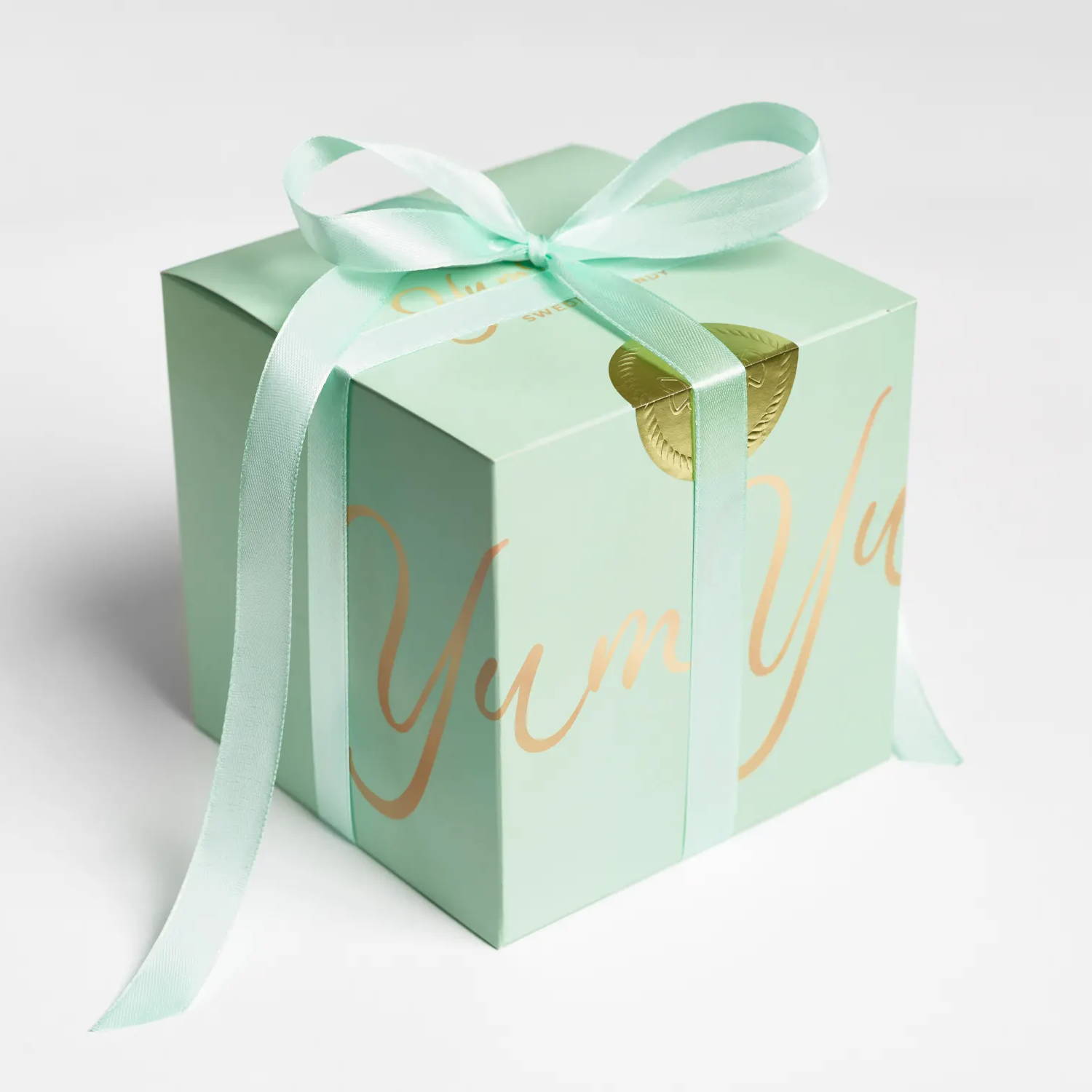 Gift a loved one, or gift yourself!

Our pre-picked gift boxes contain a varied selection of our most popular Pick n Mix flavours. The perfect selection for your first time tasting Swedish candy, and a guaranteed crowd pleaser to spoil your loved ones with.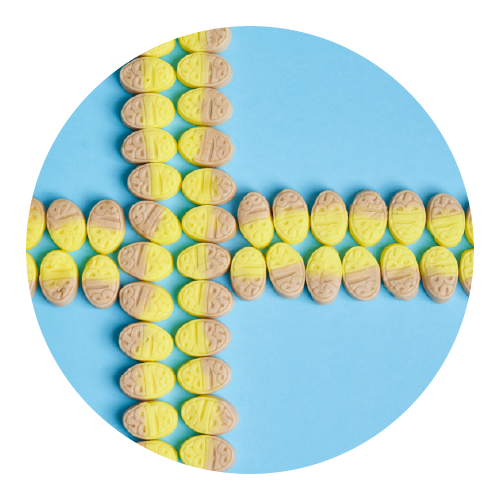 Swedish Candy - A brief history
In Sweden, 'Lördagsgodis' (ler-dogs-goo-diss) is a weekly ritual entirely reserved for indulgence. Just like our favourite bag of candy, they have become the childhood memories we wish would last forever!
Once a week (usually Saturday morning) kids rush to the closest candy shop and wait in line at the 'candy wall' to fill their pick n mix bags. Loaded with their favourite snacks & treats, they spend the weekend delighting in their loot before doing it all again the following week.
We might be a little older, but treat-day is still our favourite day of the week and we're thrilled to bring this beloved tradition down-under, extending Lördagsgodis to whenever you feel like it!
---
Here at YumYum we're passionate about delivering the flavours of your favourite Swedish treats, direct to your door. Formed during the2020 pandemic, travel restrictions had left us -two Swedish expats in Australia - craving the authentic taste of home more than ever. Unable to travel home, we set about bringing the unique flavours of Scandinavia, to Australia.
We lovingly hand pick each of our products for importation, working with Sweden's leading confectionery suppliers to ensure only the highest quality products are available. We strive to provide treats for everybody to enjoy, which is why we stock a range of vegan-friendly, gluten free, sugar free and colourant free products.
Whether you're craving a taste of home or in search of a new favourite snack, we can't wait to escort you on an adventure through the wonderful world of Scandinavian snacks!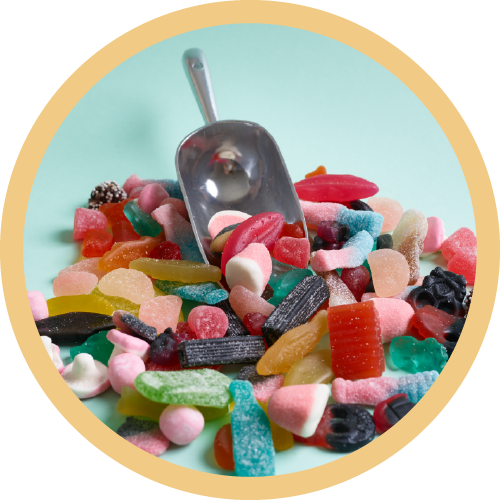 Swedish Pick & Mix
Gummy, Jelly, Foamy, Fizzy, Sour, hard boiled and colourful! They're the flavours that hit you with nostalgia and take you straight back to being a kid at the candy store.  
We lovingly hand pick each of our products for importation, based on Sweden's best selling lösgodis (pick n mix) flavours plus our very own personal favourites.
Scandinavian Chocolate
The craft of chocolatiers is a serious business in Scandinavia. Creamy sweet and milky chocolate that instantly melts on the tongue is signature to this part of the world. Truffles, ganaches, caramels, fondants, chocolate enrobed fruits and nuts, are all devoured in abundance by chocolate lovers from around the world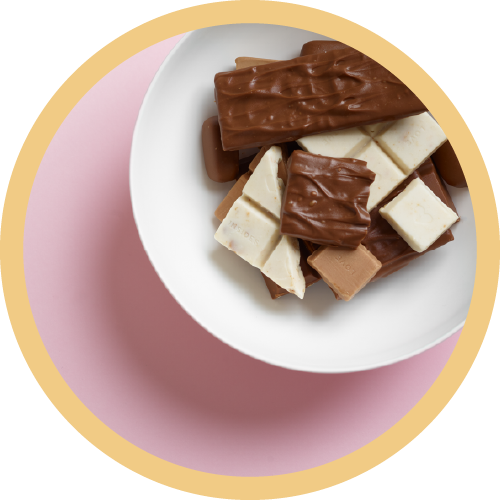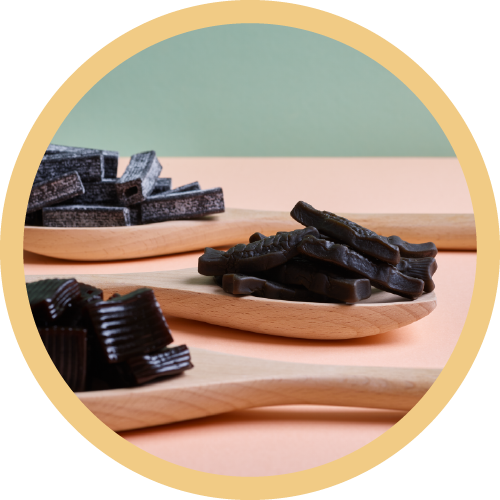 Specialty Salmiak Licorice
Outside of Scandinavia, licorice tends to be overlooked as a contender for 'Top lolly' status, but ask any Swedish person and they'll tell you that Scandinavian licorice is the best in the world.
Some attest Sweden's love affair with licorice to long Nordic winters and the need for a little extra warmth, others will simply tell you "Strong people need strong candy".
Whatever the reason, the country's staple Salmiak Licorice is an absolute must try for an authentic taste of Sweden. Flavoured with salmiak salt, the thick, salty, bittersweet flavour is unlike any other candy!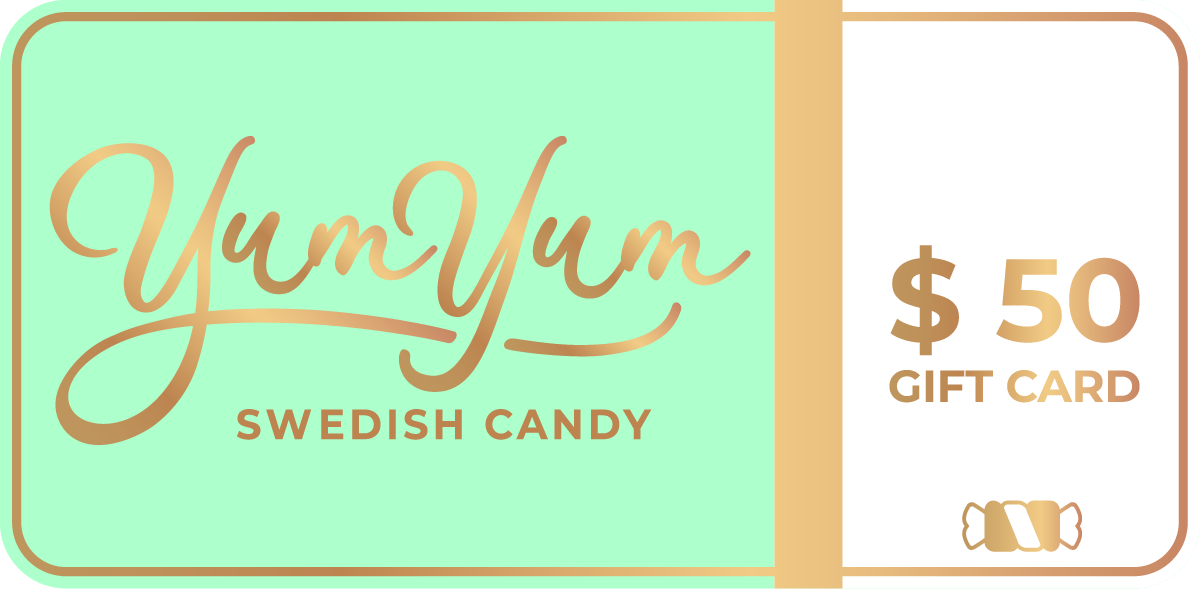 There's no sweeter gift than the gift of nostalgia (closely followed by candy of course). Show you care with a Yum Yum Candy giftcard and your chosen recipient can revel in the joy of filling up their very own pick n mix bag!