About
Here at YumYum we're passionate about delivering the flavours of your favourite Swedish treats, direct to your door. Formed during the2020 pandemic, travel restrictions had left us -two Swedish expats in Australia - craving the authentic taste of home more than ever. Unable to travel home, we set about bringing the unique flavours of Scandinavia, to Australia.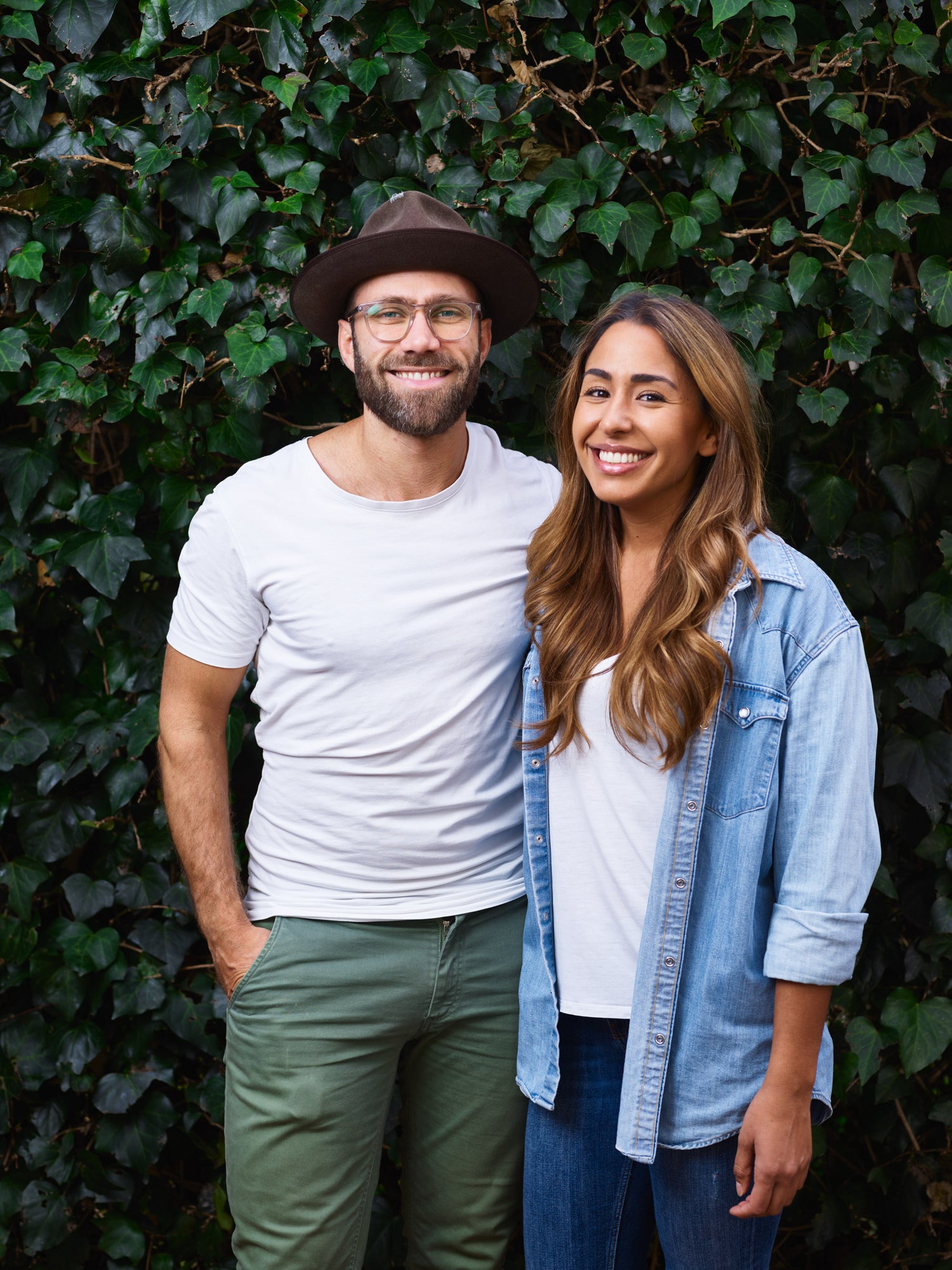 Meet the Team
Having spent the past ten years delighting in the Australian culture, working for some of Sydney's top hospitality industry leaders, we're so excited to be able to share a little piece of Swedish hospitality & culture with our Sydney community.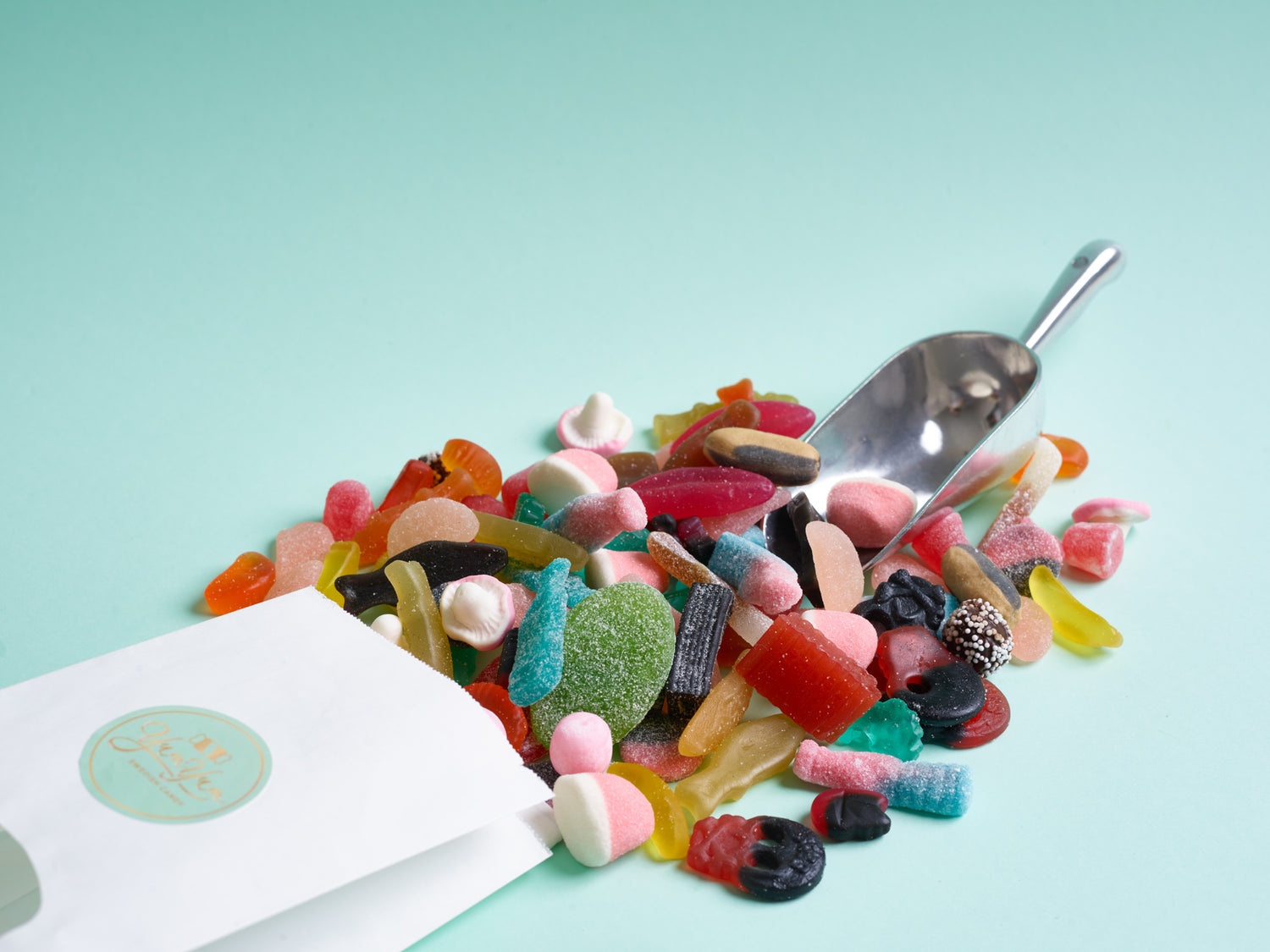 Swedish Candy
Growing up in Sweden, Saturdays or 'Lördagsgodis' (Saturday Sweets) were reserved for indulgence. Every Saturday morning kids rush to the shop to fill their baskets with their favourite treats as a reward for making it through the week. We might be a little older, but treat-day remains our favourite day of the week and we're thrilled to bring this beloved tradition down-under, extending Lördagsgodis to whichever day you feel like!
We lovingly hand pick each of our products for importation, working with Sweden's leading confectionery suppliers to ensure only the highest quality products are available. We strive to provide treats for everybody to enjoy, which is why we stock a range of vegan-friendly, gluten free, sugar free and colourant free products.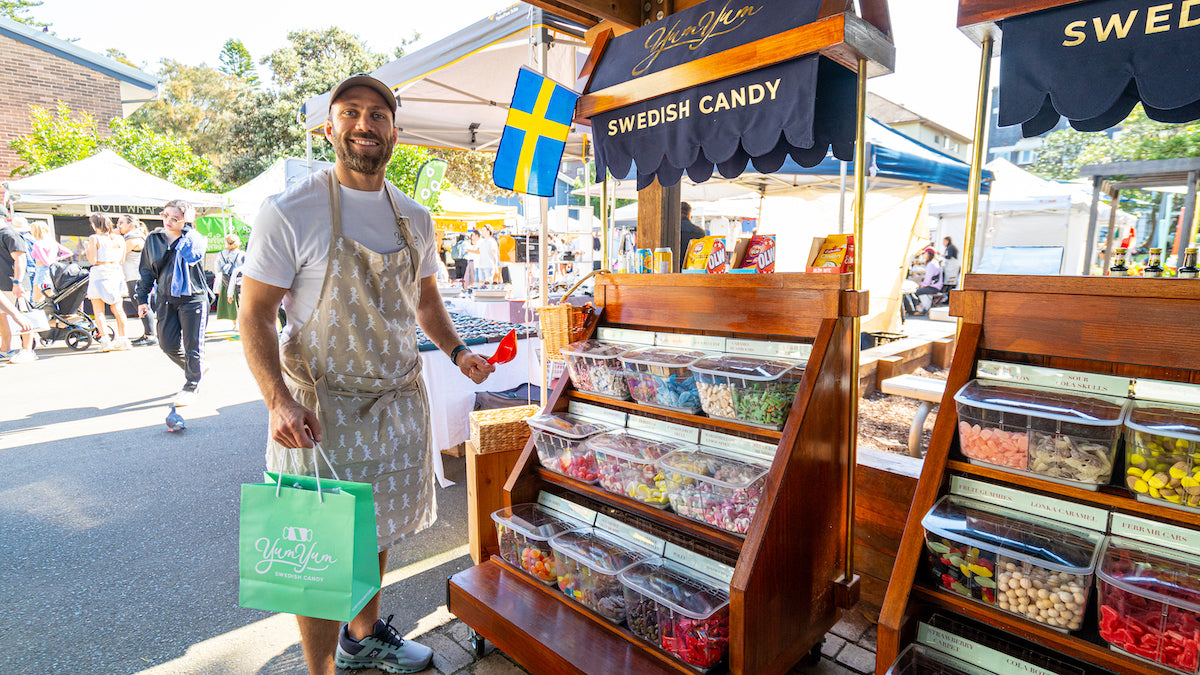 Community Events
In addition to our online store, you'll find us at local community markets & events across Sydney where we will be regularly showcasing a delicious array of products as well as offering complimentary masterclasses on how to pick & mix your secret selection from Swedish treats. Be sure to follow our socials to keep up to date with upcoming pop-ups.
Whether you're craving a taste of home or in search of a new favourite snack, we can't wait to  escort you on an adventure through the wonderful world of Scandinavian snacks!